Cooling, Packing, Storage...Totally Integrated For Efficiency
Whether you are upgrading existing facilities or planning a new system; let a SEMCO/SEMCOLD LLC engineer take a look at the plans for time and cost-saving ideas.
From harvest aids to pre-cooling, processing and storage we can put the total project together for you. All from one centralized source to make sure all parts work in harmony for your most efficient, profit-generating operation.
Produce washing, grading and packing lines.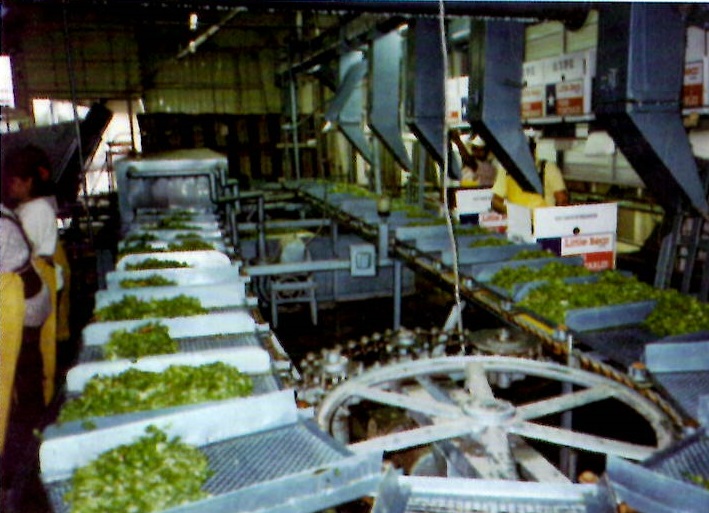 Vegetable washing, packing and icing system.
Manually operated box icer for use with overhead screw conveyor system. Operator can simply presses a button to dispense ice.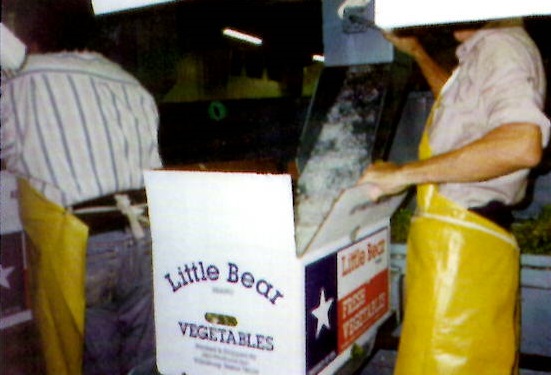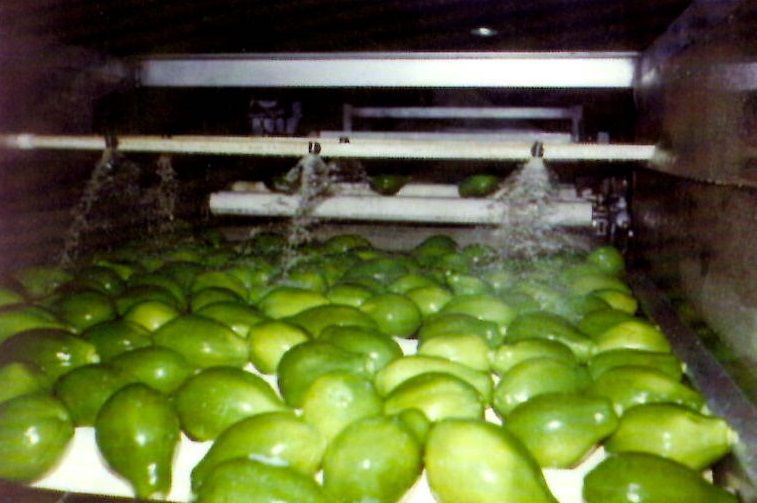 Fruit, vegetable washing and waxing equipment.
Request Information Or Quote