For new construction or existing warehouse designs. The total system design includes produce handling, packing & grading lines, precooling systems and conveying systems to work in harmony with warehouse needs.
Melon precooling and short term storage cooler designed and built for Del Monte.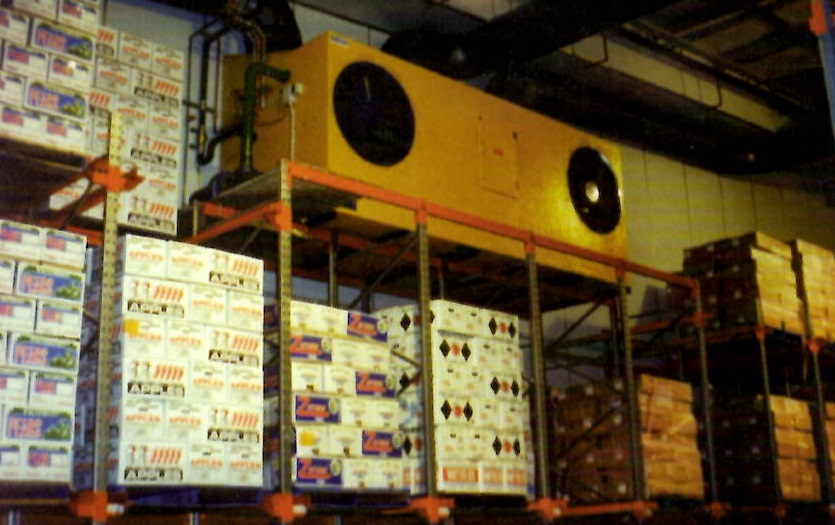 High Humidity Cold Storage Warehouse
Excellent for fresh fruits and vegetables.
High Humidity Forced Air Precooling Systems
Excellent for fruits and vegetables.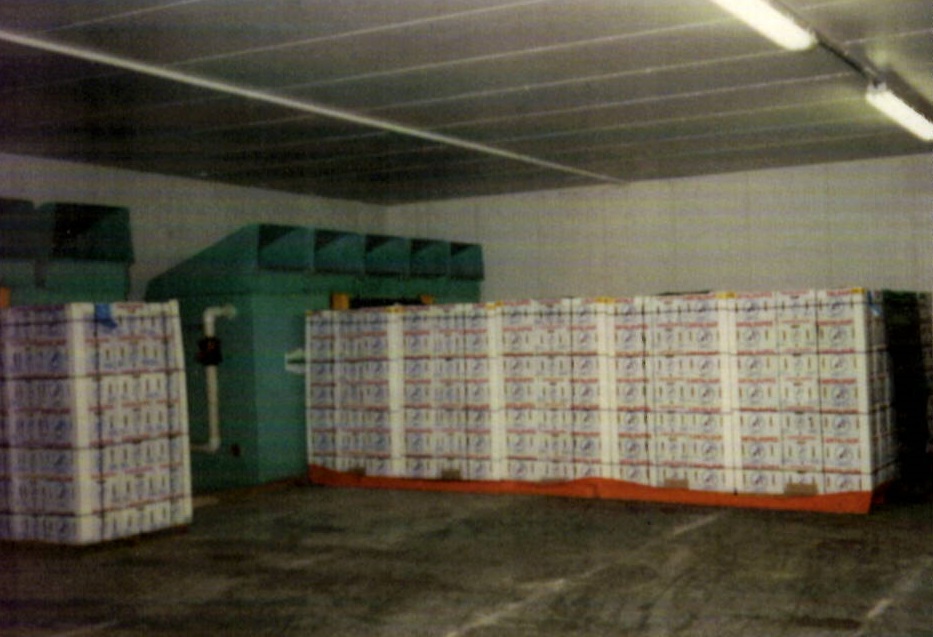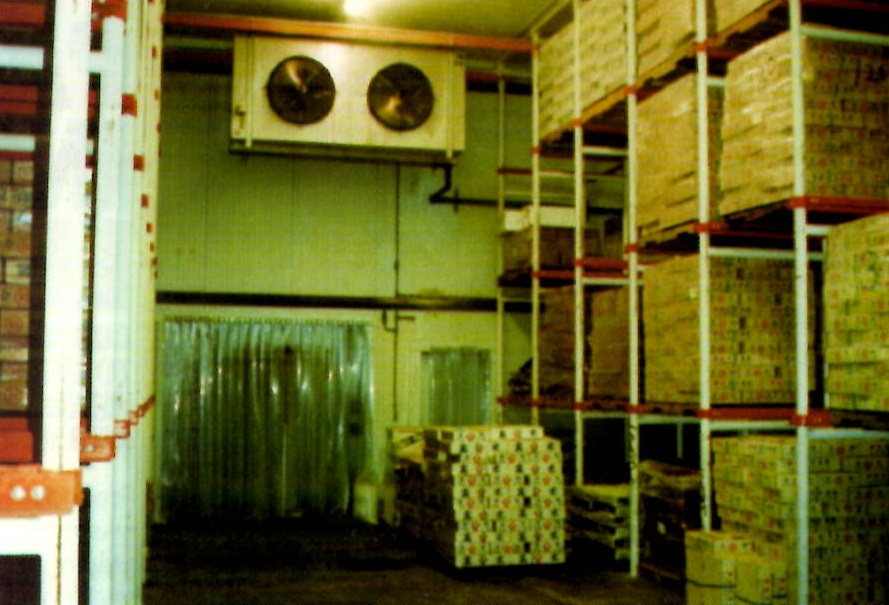 Rack Supported Cold Storage Freezer
A great addition for your cold storage needs.
Facility is designed and built according to the specifications needed.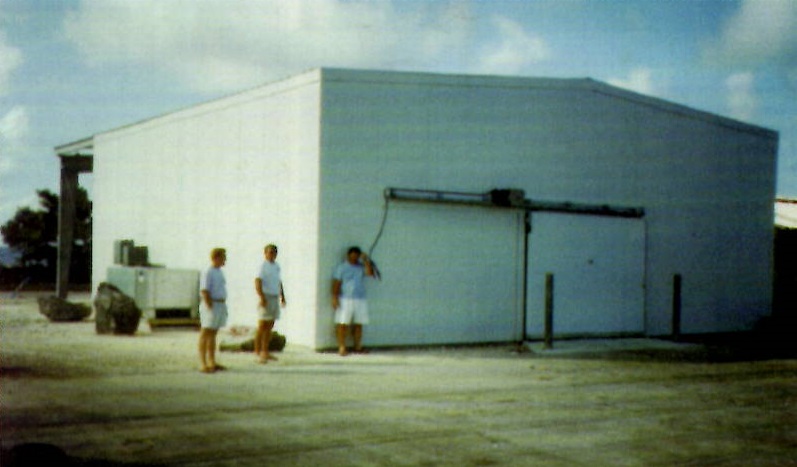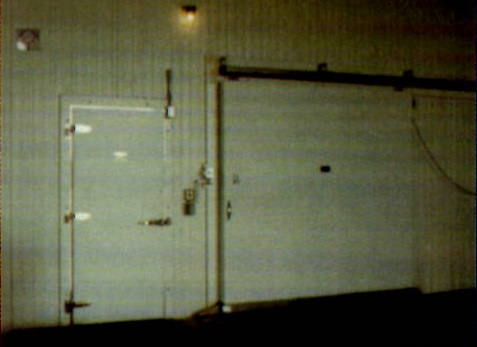 Various sizes and types available for freezer and cooler doors.
Request Information Or Quote